Through leveraging the thousands of lives that we represent through our membership, HHC is able to provide very competitive rates and discounts for key health care related services. These include pharmacy benefit management (PBM services), vison care services, and dental services.
PBM Services
HHC offers four (4) national Rx network options for our members. Three of these options have been made available through an agreement between HHC and Employers Health Purchasing Corporation, an Ohio Coalition, who holds the master contracts. EPHCO has negotiated very aggressive discounts for both retail and mail services along with a strong rebate program.
CVS Caremark provides a large national and regional network of retail pharmacies (both chains and independents) for its customers. This retail network is enhanced with their mail service pharmacy option and their unique specialty drug program. 
OptumRx is the second Rx network option for our members. It too has a large national and regional network of retail pharmacies and also provides mail service.
Elixir Rx is the third PBM option through EHPCO and also offers a large national retail network of pharmacies. 
Vivid Clear Rx is our fourth option and prvides a large national and regional retail pharmacy network combined with mail and specialty drug services.
Most of our members using our PBM's are self-funded and are using them as a stand-alone Rx program either through a traditional model, a transparent model, or a narrow network model. However, some of our members have successfully negotiated with their health plan the right to pull out the Rx portion of their health plan and make it a stand-alone self-funded plan. This can result in lower Rx costs and better pharmacy benefit management.
Vision Care
HHC has had a long-standing relationship with Vision Service Plan (VSP). They are considered one of the premiere vision care vendors in terms of the scope of their national network of providers and also their service to their customers. Our preferred pricing arrangement with VSP makes for an attractive option for employers, whether they are offering a shared cost arrangement with employees or a voluntary program paid for 100% by their employees.
Dental Plan
There is currently one (1) dental plan option available to our coalition members. We are working on securing a second option that we hope will be available soon.
CIGNA Dental offers both fully insured and self-funded plan options. Their dental network is both regional and national in scope. Preferred pricing is available through the agreement between HHC and CIGNA.
You may receive additional information on any of the above products by contacting the HHC office at
309-266-8812 or sending an e-mail to Jerry Custer at hhc@mtco.com
Featured Coalition Members: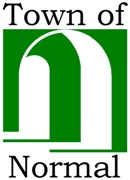 Town of Normal

State Farm

OSF St. Joseph Medical Center

City of Bloomington

Merck

Caterpillar, Inc

Archer Daniels Midland
Carle Bromenn Medical Center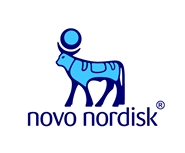 Novo Nordisk

Country Financial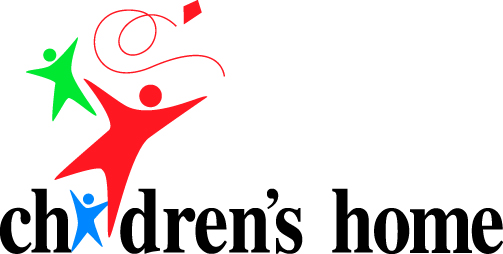 Children's Home Association of IL

UnityPoint Health Methodist & Proctor

IL Work Injury Resource Center
Hospital Sisters Health System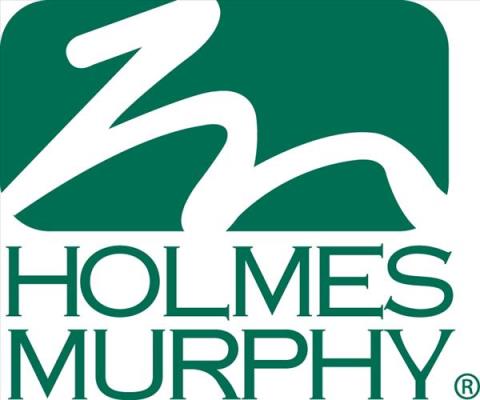 Holmes Murphy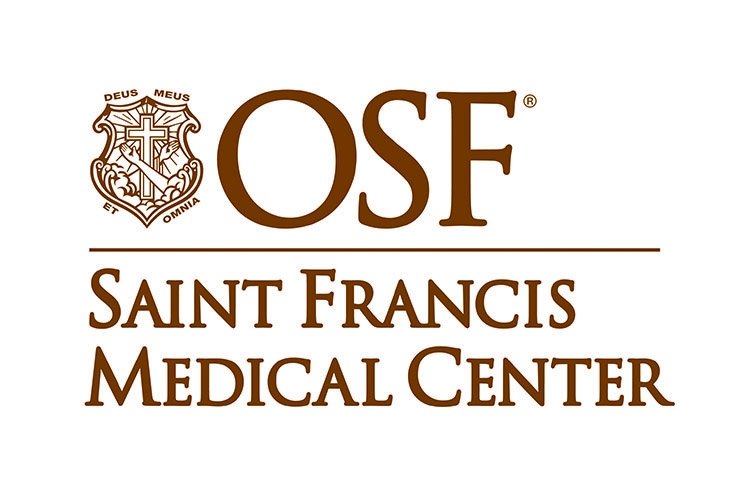 OSF Saint Francis Medical Center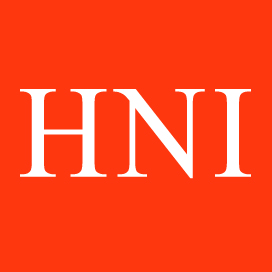 HNI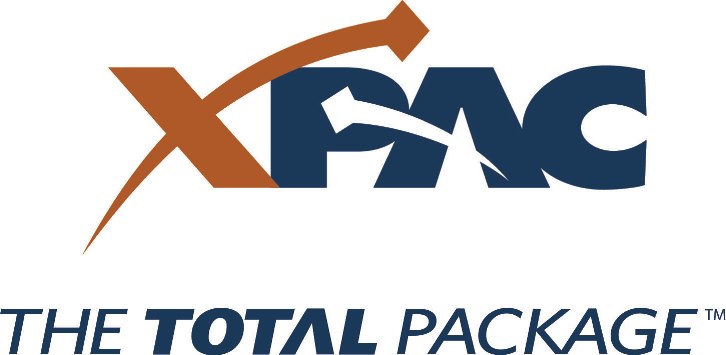 Export Packaging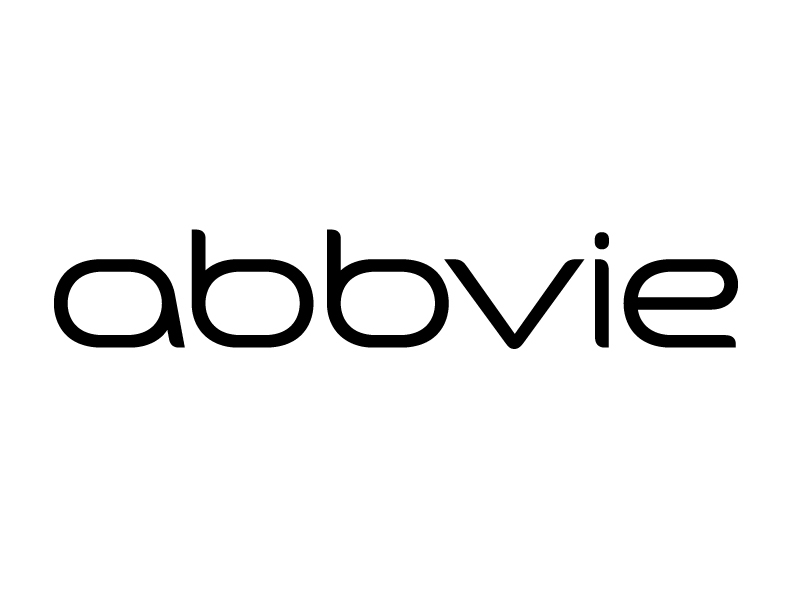 Abbvie

Pfizer
HyVee
Genesis
VIVID Clear RX
Sanofi
Janssen
Abbott Diabetes Care
AFNI
North American Lighting
True North Insurance
Chestnut Health Systems