Heartland Healthcare Coalition
The Heartland Healthcare Coalition is a non-profit association of employers committed to working together to promote quality and cost-effectiveness in the allocation, management and use of health care resources available in our members communities. The coalition is a strong advocate of value-based purchasing of health care services.
4 Reasons to Choose HHC
As an employer, there are a number of reasons to join HHC, but lets just start with a few key ones:
Affordability
HHC coalition membership dues are one of the lowest in the nation.
Read More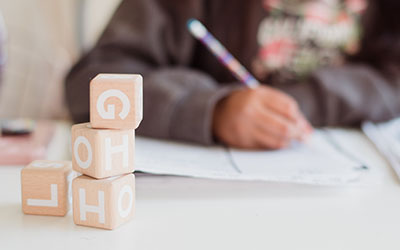 Cost Savings
There are a number of ways to reduce your healthcare related costs through HHC and its group purchasing of products and services.

Read More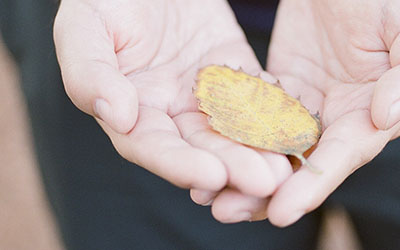 Networking
Through membership meetings and task force meetings members are able to interact with their peers on issue involving healthcare plan design, legislative reform, wellness, etc.
Read More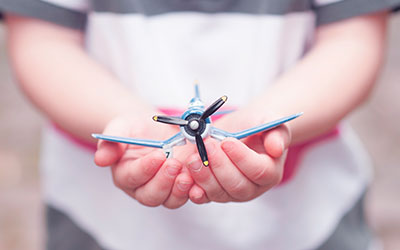 Hospital Quality Initiative
Sharing risk-adjusted data with employers and hospitals.
Educational Info &  Survey Data
Annual Conference held in central Illinois with key national speakers presenting. Quick turnaround electronic surveys from participating members.
Read More
Featured Coalition Members: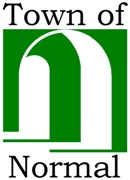 Town of Normal

State Farm

OSF St. Joseph Medical Center

City of Bloomington

Merck

Caterpillar, Inc

Archer Daniels Midland
Carle Bromenn Medical Center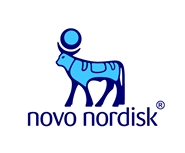 Novo Nordisk

Country Financial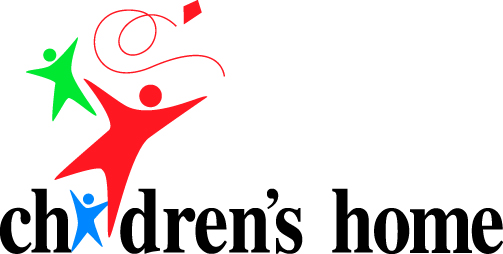 Children's Home Association of IL

UnityPoint Health Methodist & Proctor

IL Work Injury Resource Center
Hospital Sisters Health System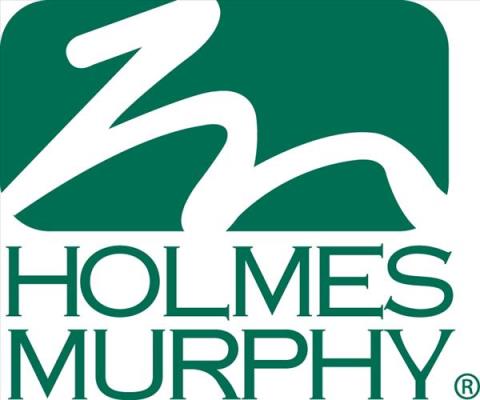 Holmes Murphy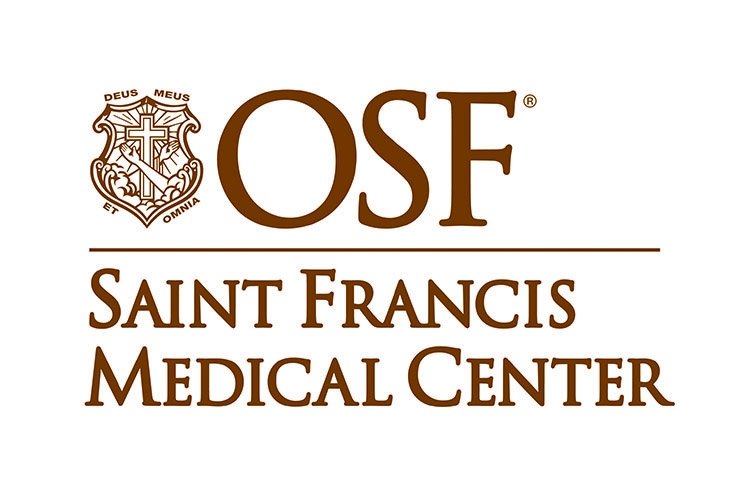 OSF Saint Francis Medical Center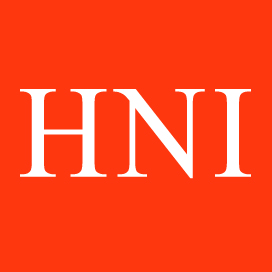 HNI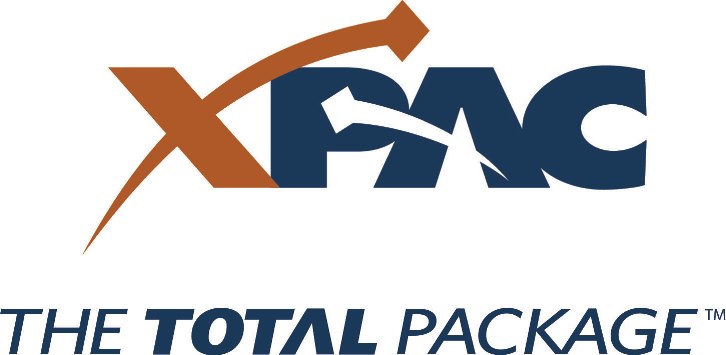 Export Packaging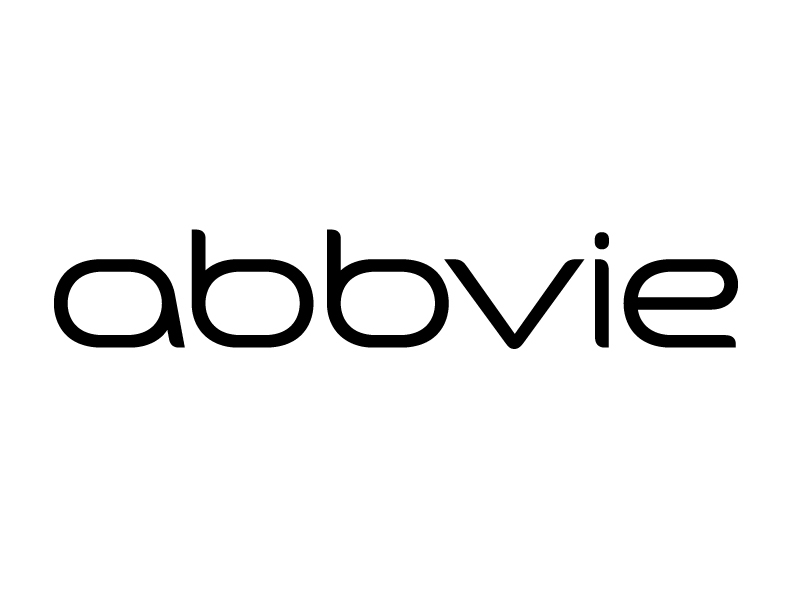 Abbvie

Pfizer
HyVee
Genesis
VIVID Clear RX
Sanofi
Janssen
Abbott Diabetes Care
AFNI
North American Lighting
True North Insurance
Chestnut Health Systems