About Heartland Healthcare Coalition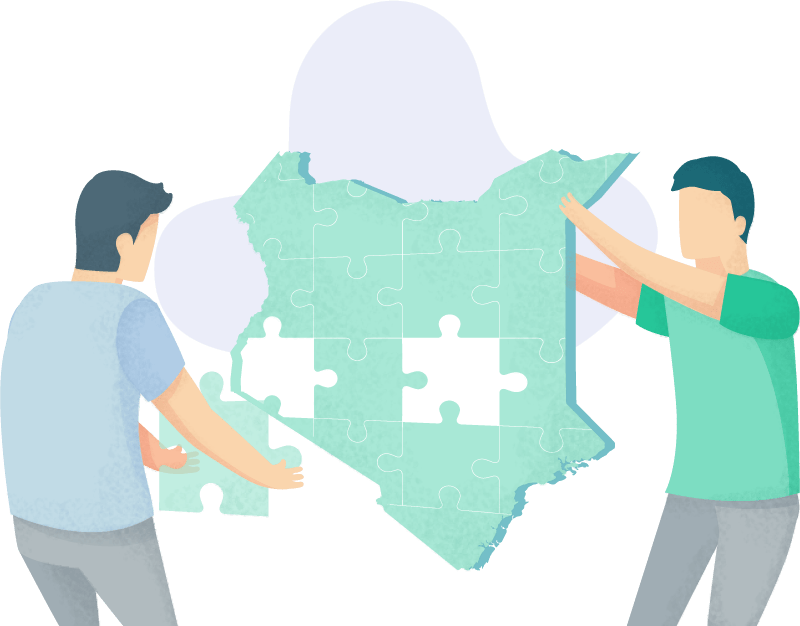 The Heartland Healthcare Coalition (HHC) was officially formed in 1990 by a small group of employers from the Peoria area. The initial focus of the group was on controlling rising health care costs in Central Illinois.
In our 32 year history membership has grown substantially. 
More than 400,000 covered lives are now represented by our forty-seven (47) employer members. 
Geographically, our membership is located in a variety of cities, primarily in the center of the state of Illinois.  However, other members are located in Iowa, Missouri, and Wisconsin. 
Our national employer members have a presence in numerous locations throughout the U.S.
Featured Coalition Members: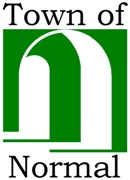 Town of Normal

State Farm

OSF St. Joseph Medical Center

City of Bloomington

Merck

Caterpillar, Inc

Archer Daniels Midland
Carle Bromenn Medical Center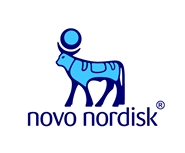 Novo Nordisk

Country Financial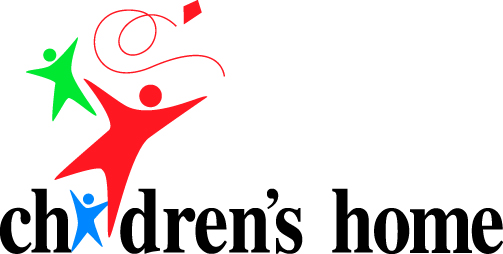 Children's Home Association of IL

UnityPoint Health Methodist & Proctor

IL Work Injury Resource Center
Hospital Sisters Health System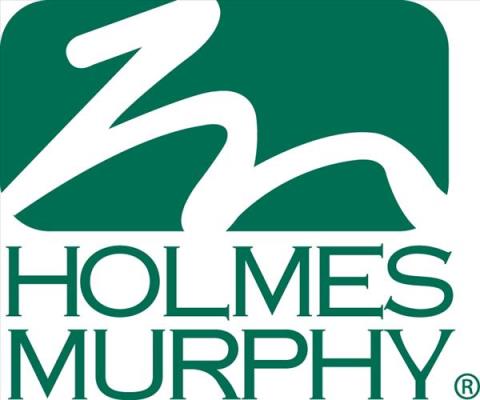 Holmes Murphy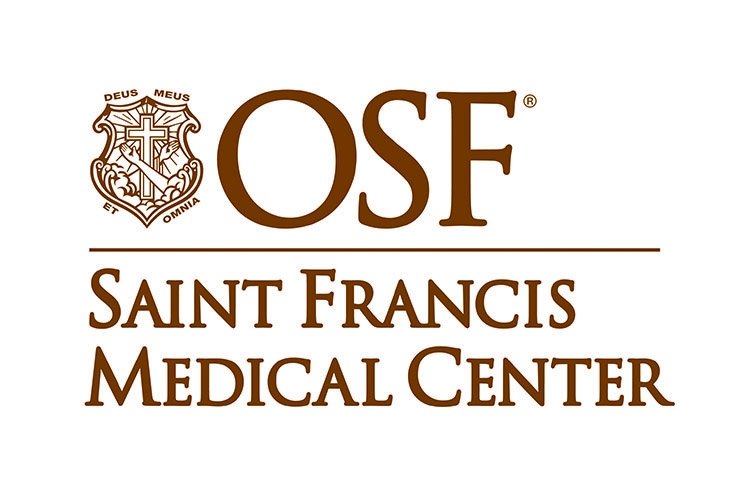 OSF Saint Francis Medical Center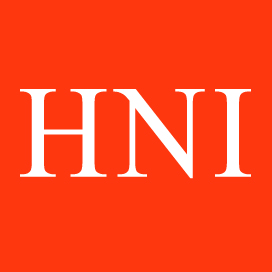 HNI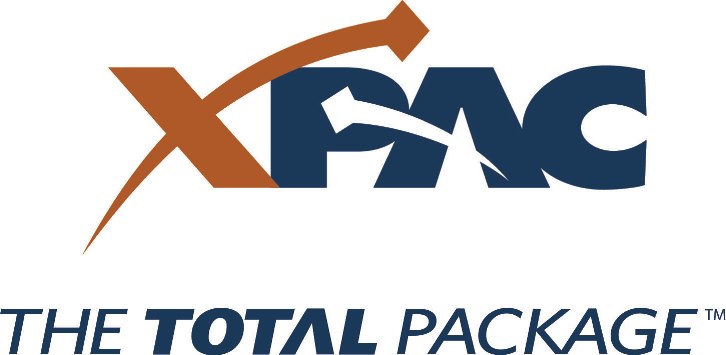 Export Packaging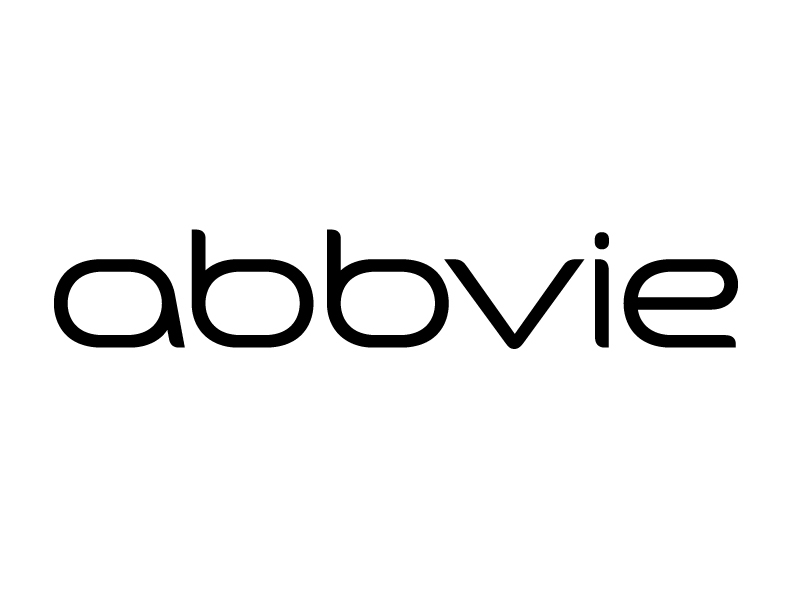 Abbvie

Pfizer
HyVee
Genesis
VIVID Clear RX
Sanofi
Janssen
Abbott Diabetes Care
AFNI
North American Lighting
True North Insurance
Chestnut Health Systems