One of the benefits of membership in HHC is to be able to network with other members.
With our diversity of organizations (manufacturing, service industries, city and county governments, school systems and colleges, health care providers, and pharmaceuticals) we had a wealth of health care benefit expertise within our group.
Our general membership meetings provide a venue to take advantage of this networking opportunity with members from throughout the region.
Our task force groups, such as the Bloomington/Normal Task Force provide a more community-based networking opportunity not only with other employers but with health care providers as well.
You may receive additional information on any of the above products by contacting the HHC office at
309-266-8812 or sending an e-mail to Jerry Custer at hhc@mtco.com
Featured Coalition Members: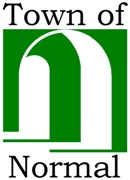 Town of Normal

State Farm

OSF St. Joseph Medical Center

City of Bloomington

Merck

Caterpillar, Inc

Archer Daniels Midland
Carle Bromenn Medical Center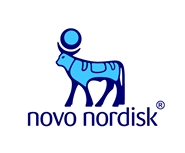 Novo Nordisk

Country Financial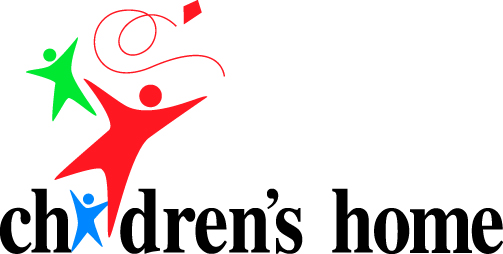 Children's Home Association of IL

UnityPoint Health Methodist & Proctor

IL Work Injury Resource Center
Hospital Sisters Health System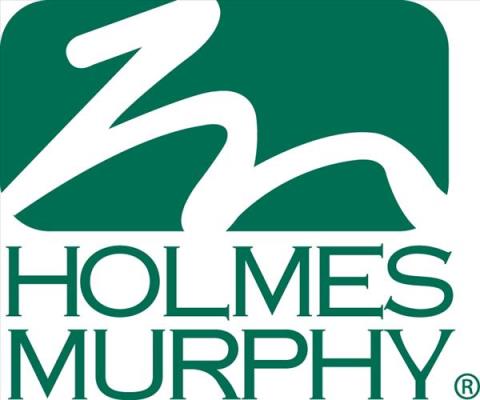 Holmes Murphy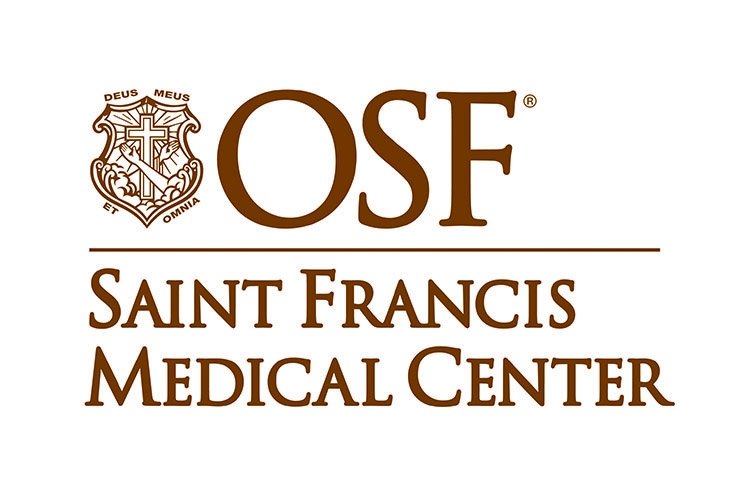 OSF Saint Francis Medical Center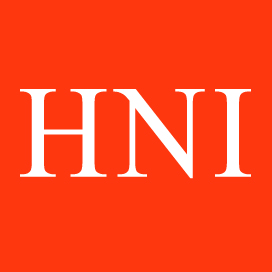 HNI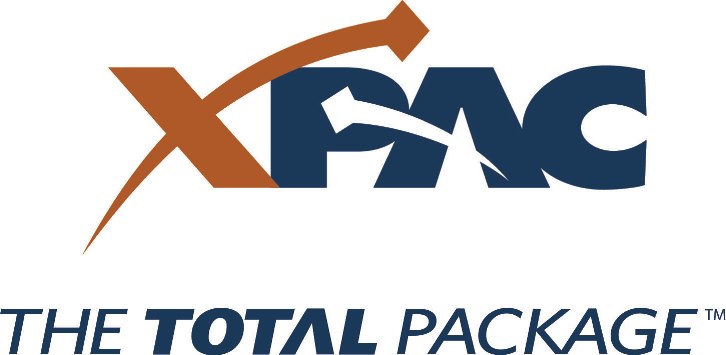 Export Packaging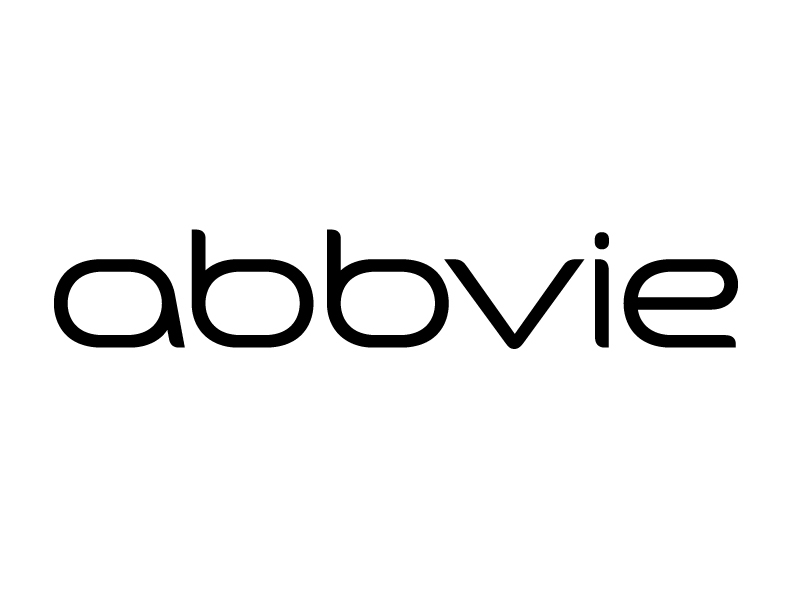 Abbvie

Pfizer
HyVee
Genesis
VIVID Clear RX
Sanofi
Janssen
Abbott Diabetes Care
AFNI
North American Lighting
True North Insurance
Chestnut Health Systems