Educational Info & Survey Data
Hospital Quality Initiative

Working with numerous hospitals in the region, the Heartland Healthcare Coalition has endeavored over the last eight (8) years to facilitate high quality healthcare services primarily in Central and Southern Illinois and Eastern Iowa. To that end, we have been able to share some specific risk-adjusted composite quality scores with the hospitals in order to draw focus on those areas of care where they are doing an outstanding job quality-wise. Conversly, we also share verbal information on any areas of care where the hospitals' quality appears to be substandard. HHC does not charge the hospitals for this service. It simply can be a means for the hospitals to provide due diligence against their own internal quality measurement systems.
As recognition of the importance of hospitals providing consistent high-quality services, HHC presents an "Outstanding Hospital Quality Award" yearly to one hospital in the region. To be selected, a hospital would have to have the highest risk-adjusted 'Overall Hospital Care' composite quality score compared to all other hospital in our region.
Annual Conference
One of our key educational events for our members is our annual conference held in the spring of each year.
The focus of each conference is on "front burner" health care issues and/or initiatives that are happening at the national and regional level.
HHC has been successful in attracting numerous national speakers to our conference who are dedicated to improving the quality and cost effectiveness of our health care system. Just to name a few, our speakers have included:
Jason Parrott, SVP Growth and Partnerships, Vida Health, San Francisco, CA
Doug Shaw, Sr. Exec. Healthcare Analytics and Business Development, American Hospital Assoc., Chicago, IL
Shane Wolverton, Market President, East Region and Head of Data Science, Lyn Health, Seattle, WA
Peter Cram, MD, Dept. Chair – Internal Medicine, UTMB, Galeveston, TX & Adujnct Professor, Univ. Toronto, Toronto, Canada & Co-Founder, International Health System Research Collaborative
Laurel Pickering, Senior VP, Welldoc, Columbia MD
Jason Parrott, Global Healthcare & Wellbeing Strategy, Boeing Co., Chicago, IL
Molly Smith, Group VP for Policy, American Hospital Association, Chicago, IL
HHC also brings additional value-add to our members in the form of quick turnaround electronic surveys. This may involve such things as medical plan designs, Rx tiering, cost sharing, etc. When a member has a need for such information, we initiate the survey and aggregate the responses into a summary document for all participants.
You may receive additional information on any of the above products by contacting the HHC office at
309-266-8812 or sending an e-mail to Jerry Custer at hhc@mtco.com
Featured Coalition Members: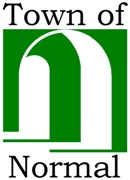 Town of Normal

State Farm

OSF St. Joseph Medical Center

City of Bloomington

Merck

Caterpillar, Inc

Archer Daniels Midland
Carle Bromenn Medical Center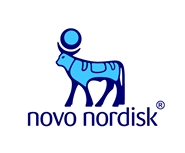 Novo Nordisk

Country Financial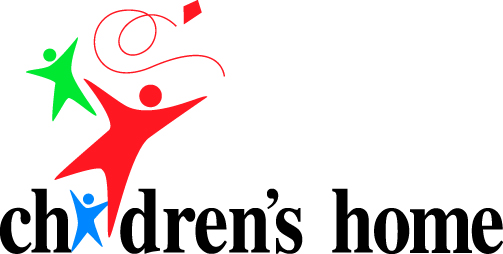 Children's Home Association of IL

UnityPoint Health Methodist & Proctor

IL Work Injury Resource Center
Hospital Sisters Health System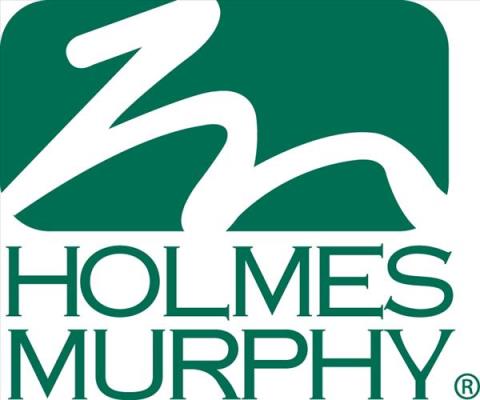 Holmes Murphy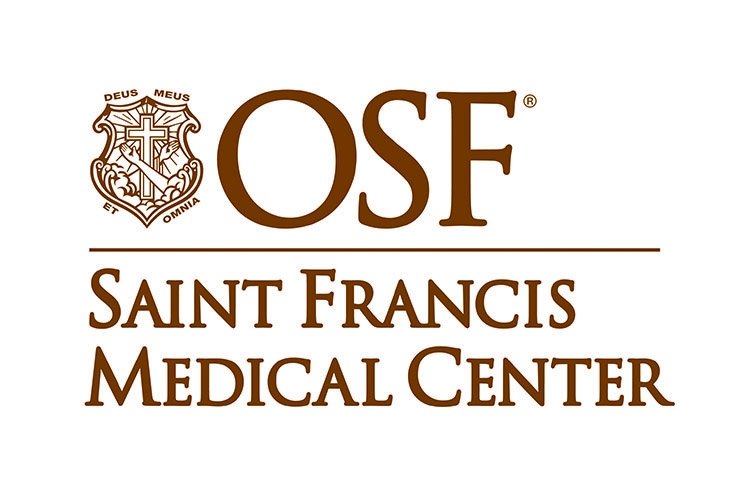 OSF Saint Francis Medical Center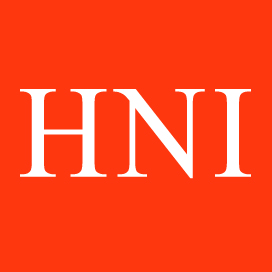 HNI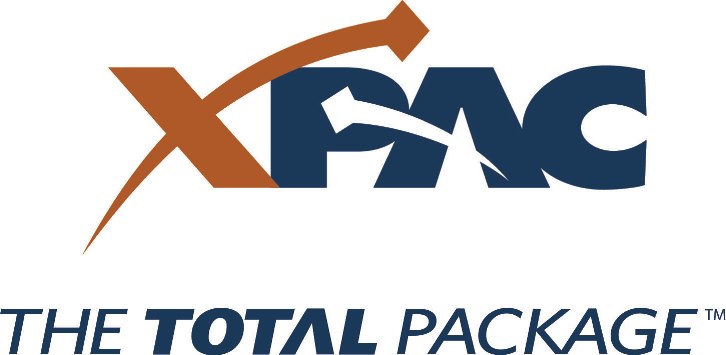 Export Packaging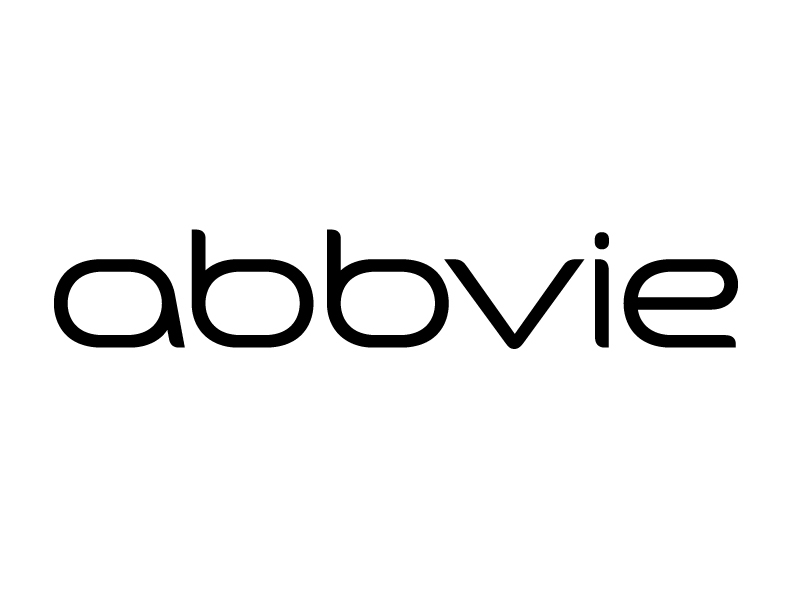 Abbvie

Pfizer
HyVee
Genesis
VIVID Clear RX
Sanofi
Janssen
Abbott Diabetes Care
AFNI
North American Lighting
True North Insurance
Chestnut Health Systems