Educational Info & Survey Data
One of our key educational events for our members is our annual conference held in the spring of each year.
The focus of each conference is on "front burner" health care issues and/or initiatives that are happening at the national and regional level.
HHC has been successful in attracting numerous national speakers to our conference who are dedicated to improving the quality and cost effectiveness of our health care system. Just to name a few, our speakers have included:
Cindy Nayer, President & CEO, Center for Health Value Innovations, Estero, FL
Jack Mahoney, MD, CMO, Florida Health Care Coalition, Orlando, FL
Shane Wolverton, Sr. VP of Business Development, Quantros, Inc, Greenville SC
Randy Vogenberg, RPh, PhD, Principal, Institute for Integrated Healthcare, Sharon, MA
Rod Brace, Chief Regional Operations Officer/CLO, Memorial Hermann Healthcare System, Houston, TX
Jason Parrott, Global Healthcare & Wellbeing Strategy, Boeing Co., Chicago, IL
Joy Duling,  Exec. Dir., Central IL Health Information Exchange, Peoria, IL
HHC also brings additional value-add to our members in the form of quick turnaround electronic surveys. This may involve such things as medical plan designs, Rx tiering, cost sharing, etc. When a member has a need for such information, we initiate the survey and aggregate the responses into a summary document for all participants.  
You may receive additional information on any of the above products by contacting the HHC office at
309-266-8812 or sending an e-mail to Jerry Custer at hhc@mtco.com
Featured Coalition Members: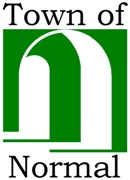 Town of Normal

State Farm

OSF St. Joseph Medical Center

City of Bloomington

Merck

Caterpillar, Inc

Archer Daniels Midland
Carle Bromenn Medical Center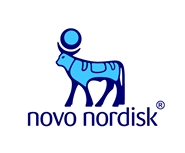 Novo Nordisk

Country Financial

UnityPoint Health Trinity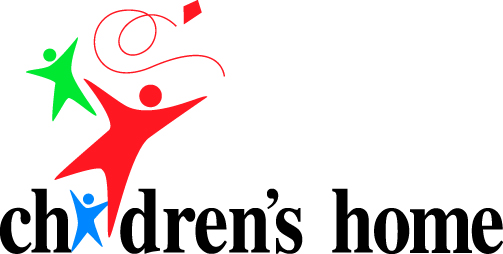 Children's Home Association of IL

UnityPoint Health Methodist & Proctor

IL Work Injury Resource Center
Hospital Sisters Health System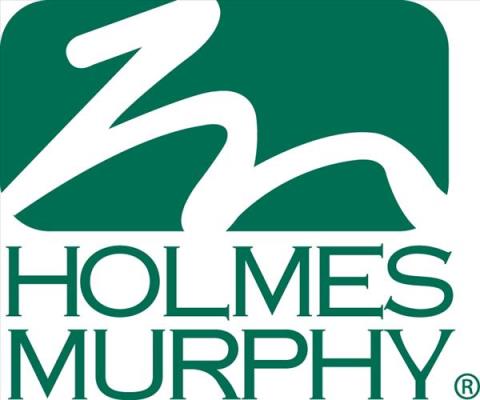 Holmes Murphy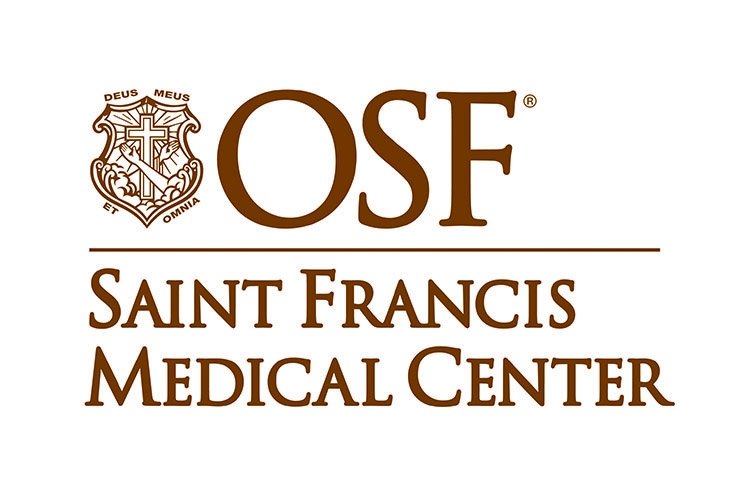 OSF Saint Francis Medical Center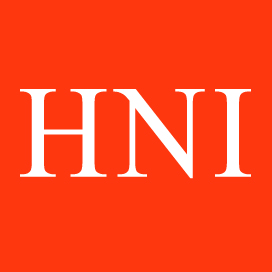 HNI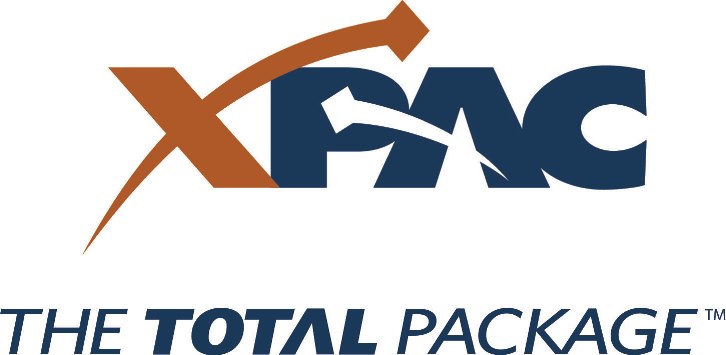 Export Packaging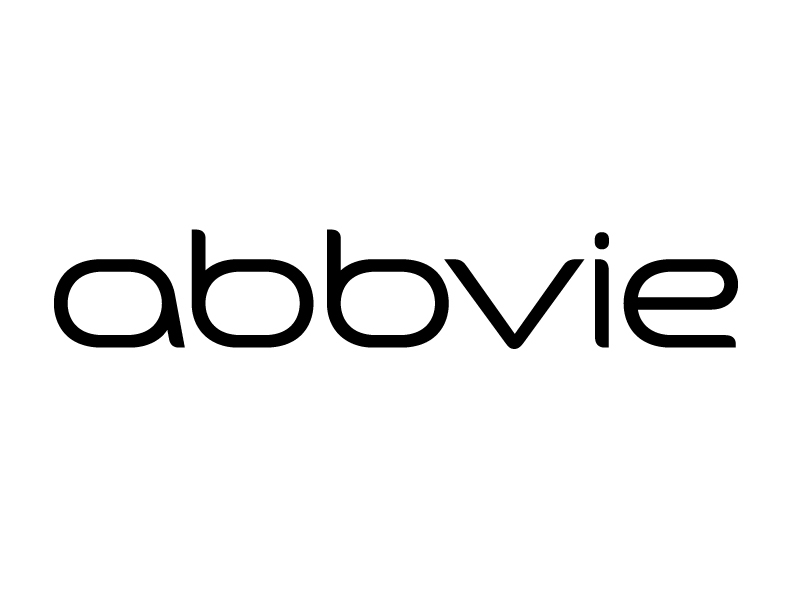 Abbvie

Pfizer
HyVee
Genesis
VIVID Clear RX
Sanofi
Janssen
Abbott Diabetes Care
AFNI
North American Lighting
True North Insurance
Chestnut Health Systems